humans can regenerate some organs, if part of the liver is lost by disease or injury, the liver grows back to its original size. our skin is constantly being renewed and repaired, many other human tissues don't regenerate by it self,
still every two years all 50 trillion cells in the body are replaced by a new copy
of it's self with all the epigenetics that where in the old cell (epigenetics are
stable heritable traits that cannot be explained by changes in DNA sequence).
Project phoenix is using ways to kick-start 50 trillion cells to regenerate with a clean memory by removing epigenetics, in other words there are no more limits for the body to become healthy and strong.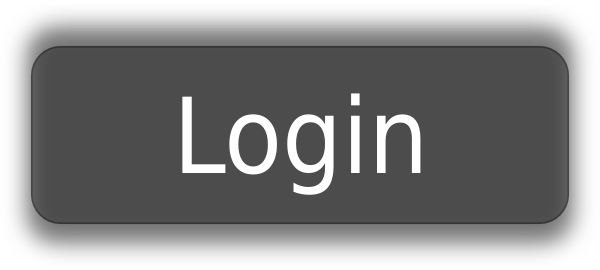 Project phoenix is for members only, at this time there are 4 members so there are 96 memberships left. The members are the backbone of the project and will have all the benefits that come out of project phoenix.
If you want to become a member donate 1 bitcoin to the Project.
Bitcoin
Ethereum
Xrp
Litecoin
Chainlink
Bitcoin cash
Donate Bitcoin to this address
Scan the QR code or copy the address below into your wallet to send some Bitcoin
Donate Ethereum to this address
Scan the QR code or copy the address below into your wallet to send some Ethereum
Donate Xrp to this address
Scan the QR code or copy the address below into your wallet to send some Xrp
Donate Litecoin to this address
Scan the QR code or copy the address below into your wallet to send some Litecoin
Donate Chainlink to this address
Scan the QR code or copy the address below into your wallet to send some Chainlink
Donate Bitcoin cash to this address
Scan the QR code or copy the address below into your wallet to send some Bitcoin cash